The Stool Pigeon Guide to Music Journalist... →
After spending the past few days copy-editing, this was the perfect piece to come back to tumblr for.
Barack Obama Reelection Signals Rise Of New... →
globalFEST: 10th year of the groundbreaking music... →
Thank you generous supporters! globalFEST has exceeded its goal and funding is now guaranteed. BUT, we've got 1 day left so LET'S KEEP GOING! All funds raised will go towards building globalFEST's services and programs as we move from being a singular catalyzing event to a year-round non-profit service organization for the world music community and beyond. Remember, $60 includes a ticket...
White vs. Lowery (or I Don't Have Time For This)
theclatterofkeys: yesterday i tweeted this: "i'm 2 busy hustling 2 make a living 2 wade into NPR's E.White http://n.pr/Nx0Pge vs D.Lowery: http://bit.ly/LwFgbf but it all feels bad" this, i'll admit, was a hasty and somewhat confusing tweet. and then my friend musician matt the electrician called (imagine that! a phone call!) wanting know what i really thought, because he'd read both articles...
On the costs of "free" downloading: an open letter... →
Compelling response to an @nprmusic blog post about the ethics and implications of free downloading by David Lowery (Cracker / Camper van Beethoven).  Long read, especially if you read all the comments, which remain thoughtful and surprisingly spam-free. I just wish there was more discussion about the role the ISP's play in enabling this dysfunctional economy, and ways in which they might be...
Lower Manhattan Cultural Council (@LMCC):... →
In 2012, social media remains an evolving terrain in which artists and organizations must determine which platforms, levels of participation, and tracking methods are most effective and sustainable for their own needs. To inform this process, LMCC invited six artists and arts professionals who are effectively using social media to share their approaches, successes, and lessons learned. They asked...
5 tags
"LINCOLN CENTER This highbrow hub has enticements almost every day on its elegant..."
– http://www.nytimes.com/2012/05/20/arts/music/summers-pop-and-jazz-festivals-load-their-lineups.html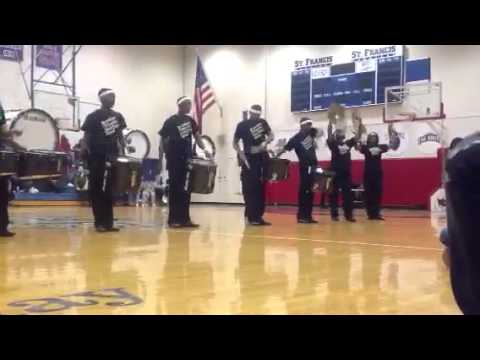 15 tags
Maybe you've seen this by now: @globalFEST_NYC at... →
Global Bonnaroo: New York's globalFEST Curates Tent at America's Biggest, Best-Loved Summer Music Festival Since it began nine years ago, globalFEST (globalfest.org) has become North America's most influential showcase and festival of global music, centered around its annual multi-stage event in New York each January. But now it's taking the show—and its distinctive curatorial vision—on...
7 tags
Lincoln Center Out of Doors 2012 line-up is now... →
There are way too many shows to talk about - read the complete press release here: http://lc.lincolncenter.org/2011-09-11-04-44-38/press-room
Lincoln Center's Midsummer Night Swing Schedule... →
djryanswift: I'm thrilled to once again be DJing at one of NYC's best annual festivals, Lincoln Center's Midsummer Night Swing. #LCSwing This year I'm on the bill on 6/29 with the inimitable Meschiya Lake & Dem Little Big Horns. Can't wait!I
"The field must refocus resources on the challenge of sustaining artists rather..."
– Please, Don't Start a Theater Company! | Grantmakers in the Arts
Who said it? Kool Keith or James Joyce? →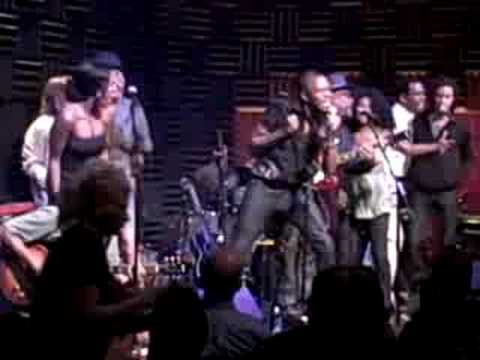 Hard Days Night | Joey Arias →
How better to celebrate Billie Holiday's birthday than with this song?
9 tags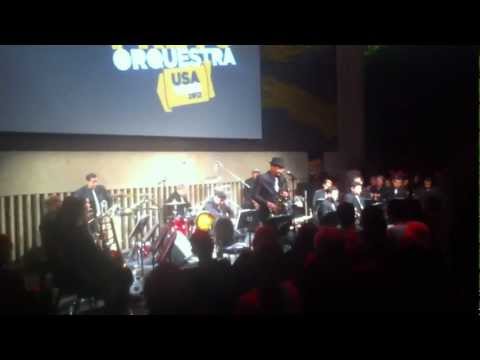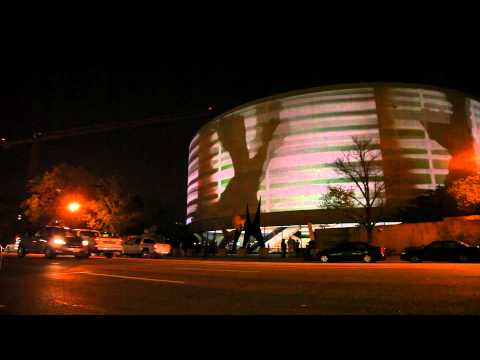 "Poetry is not a healing lotion, an emotional massage, a kind or linguistic..."
– Adrienne Rich (1929 - 2012)
"To this day, I consider the summer 1995 Chico Science & @NacaoZumbi..."
– Idelber Avelar - "Mangue Beat Music and the Coding of Citizenship in Sound" in Brazilian Popular Music and Citizenship www.dukeupress.edu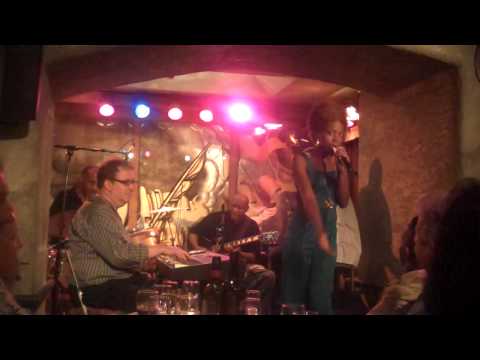 "I love the simplicity of Sesame Street characters. I love that [Elmo is] just an..."
– Kevin Clash: Making Elmo Come To Life (via nprfreshair)
Facebook asserts trademark on word "book" in new... →
Interesting to see this kind of grab just after reading Tumblr's new, transparently written and fair Terms of Service…. itsthemusicpeople: infoneer-pulse: Facebook is trying to expand its trademark rights over the word "book" by adding the claim to a newly revised version of its "Statement of Rights and Responsibilities," the agreement all users implicitly consent to by using or...